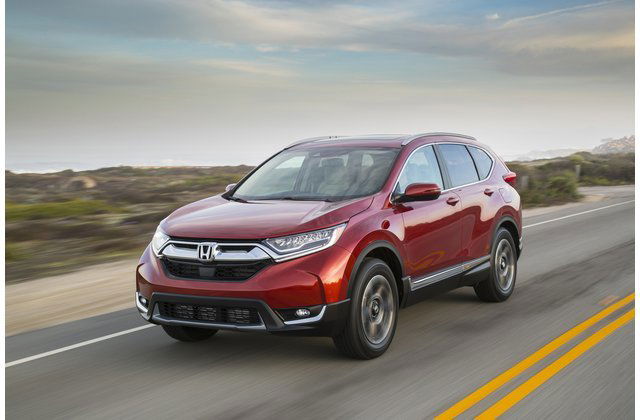 The Honda CR-V is the Best Compact SUV for the Money.
The CR-V is yet another example of Honda engineers seemingly being able to bend the laws of space, as it contains much more cargo and passenger space than you'd expect in a compact SUV. The CR-V also has a comfortable ride and good fuel economy, making it able to handle family car and commuting duties. The CR-V is available with front- or all-wheel drive.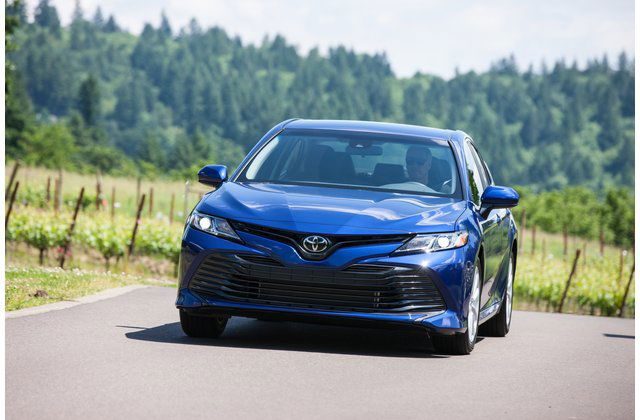 The Toyota Camry has won the Best Midsize Car for the Money award six times. In addition to being a good value, the Camry has plenty of passenger and cargo space and easygoing performance that make it an ideal daily driver. It also comes standard with a suite of advanced safety features that you typically have to pay extra for in other midsize cars. The Camry is not only safe for you and your passengers; it's a safe bet for your budget.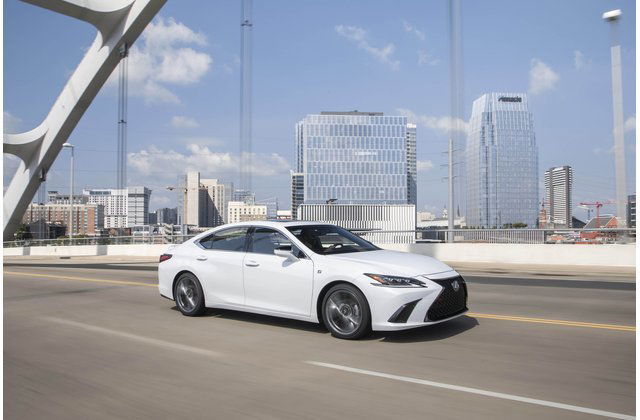 The Lexus ES wins its third Best Luxury Midsize Car for the Money award in a row. The ES is the ideal luxury car for people who prioritize everyday luxury and value over sporty performance. It has a large, hushed cabin and a smooth ride. Together, the cabin and ride turn commuting into as close to a zen experience as you're likely to get.
For 2019, Lexus redesigned the ES but kept its signature quiet luxury and strong value intact. It's still an excellent choice for luxury car shoppers who prefer a car that will soothe their exhaustion over one that will thrill them with its exhaust note.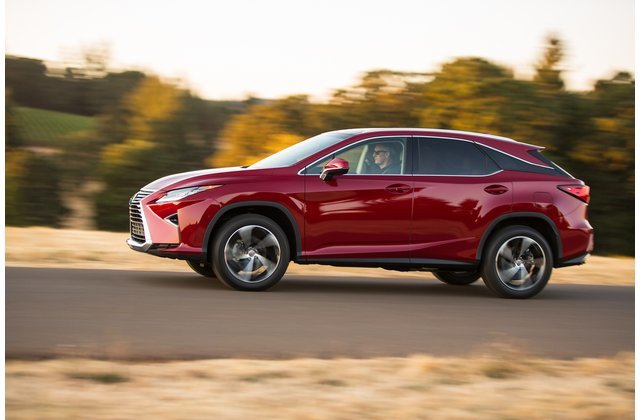 The 2019 Lexus RX continues the model's tradition of owning our Best Car for the Money Awards. It's been the Best Luxury 2-Row SUV for the Money ten times overall, and for the past three consecutive years. The RX wins because it has a lower starting price than other luxury 2-row SUVs, lower overall ownership costs, and plenty of other features to enjoy. The RX has smooth, coddling performance and an upscale interior with plenty of room for passengers to spread out.
Kia Stinger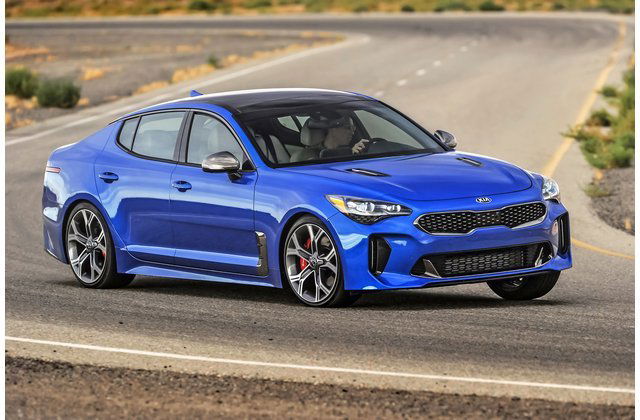 You may wonder how a Kia won the award for Best Luxury Small Car for the Money. After all, Kia tends to be known for long warranties and low prices, not luxury. Get behind the wheel of the Stinger, however, and you'll see the brand is capable of so much more than dancing hamsters.
The Stinger isn't Kia's first luxury car (that would be the K900), but it is the first luxury car from Kia that can confidently play alongside the likes of the Audi A4 and BMW 3 Series. With excellent performance and a posh interior, the Stinger takes care of the driver's need for speed and passengers' need for comfort. A starting price and operating costs that are well below most others in the class are just the icing on the cake.